Decorative curtains
A wide range of serial ready-made decorative curtains wholesale from the manufacturer from ECONOMY to PREMIUM class.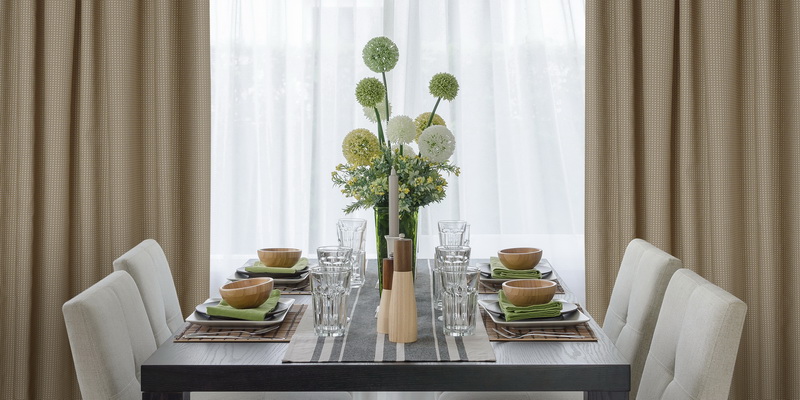 Decorative CURTAINS WHOLESALE from the manufacturer DELFA
Serial DELFA ready-made decorative curtains are high quality stylish curtains in which we have invested many years of experience, fresh and non-standard ideas for complex décor of premises. We have been working on decorating the windows of houses, apartments, restaurants, hotel complexes and various administrative premises for 20 years, but we are still surprised and inspired by the possibility to significantly change any interior with the help of fine calculation and properly selected fabrics. Advantages of ready-made DELFA curtains:
European fabrics from leading European manufacturers (Great Britain, France, Germany, Spain).
Wide range of fabric collections by design, texture, light transmission.
The quality confirmed by technical certificates and attestations, guarantees reliability and durability of curtains.
Developed logistics network in the CIS countries, Moldova, Georgia.
Sizes scale for ready-made curtains
| | |
| --- | --- |
| Product height | Fabric canvas width |
| 250 cm | 160 cm |
| 270 cm | 160 cm |